Welcome to our neighborhood
The Seasons Trace community has prepared this webpage for our residents,
visitors, and guests to use. Since the first residents in 1979, we have grown
to 285 single family homes, including three sub-associations: Winter Park,
Pheasant Run and Wood Duck Commons. As you can see we have a variety
of housing, all shapes, sizes and colors.
We are happy with our natural and beautiful environment; we are dedicated
to its enhancement and maintenance. Seasons Trace has been designated a
bird sanctuary, hunting is not permitted.
You are encouraged to participate in community functions and we hope you
enjoy our recreational facilities and activities.

Thank you,
Your Board of Directors
Quarterly Meetings -- Single Family HOA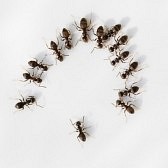 August 12th
October 14th
6:00pm at club house

November 14th (Annual Mtg)
7:00pm at club house

Be Informed!
Stay informed about issues within
Seasons Trace. Receive timely
e-mails from the Seasons Trace
Board. Sign up below. Know when
important issues are happening.
Sign Up
Useful Links
Changes to Curbside Recycling
JCC Recycling
JCC Services
JCC Public Meetings
JCC Leaf Collection Dates
Route 4: Purple 1 Bus Line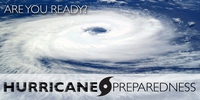 Angry Bird?